Buffalo Wild Wings
B-Dubs wanted to show fans football was better in restaurant than it was from the comforts (and distractions) of home.
Watching football at home is an intruiging proposition, but its also surrounded by distraction and obligations to do things other than football. aTo reveal this truth to our fans we created a fun, retro-inspired video game where the whole point was to avoid the distractions found at home and get to B-Dubs...you know, the exact behavior we wanted them to take IRL. To top it off, we rewarded the highest performers in the game with drinks, wings and other prizes redeemable in restaurant.
Website.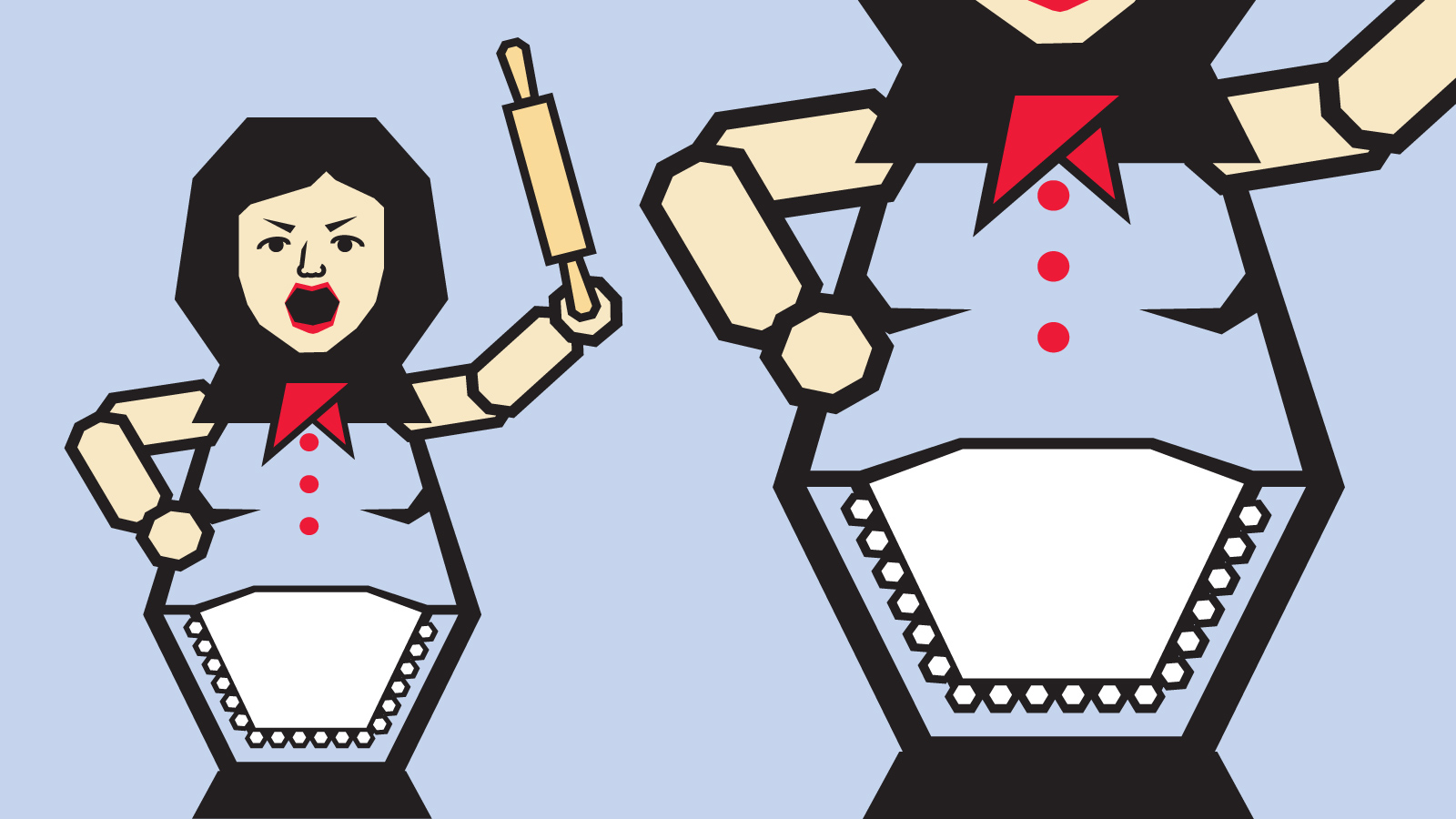 Game Design.

Gameplay.

What I
︎
about this.


As a child I would draw side scrolling video games like Mario all over my notebooks and drawing pads. I loved inventing the traps, short cuts, and dreaming up hidden levels and bonuses. To realize some small part of that through working with some of my best friends and see real fans love it so much was an early reward in my career that I will always cheerish.