Trolli x Adidas
A weirdly awesome partnership allowed Trolli to break out of the c-store and into popular culture.
To promote an improbable collaboration between James Harden, Trolli and Adidas, we dreamed up Sour Brite Sneaks: shoe-shaped gummy versions of Harden's new sneaker. The crossover between sneakerheads and candy lovers was a first of its kind including: custom influencer kits, unboxing stunts, All-Star drops, social sneaker design competitions and 3 limited edition life-sized gummy sneakers sold for charity.
Product Design.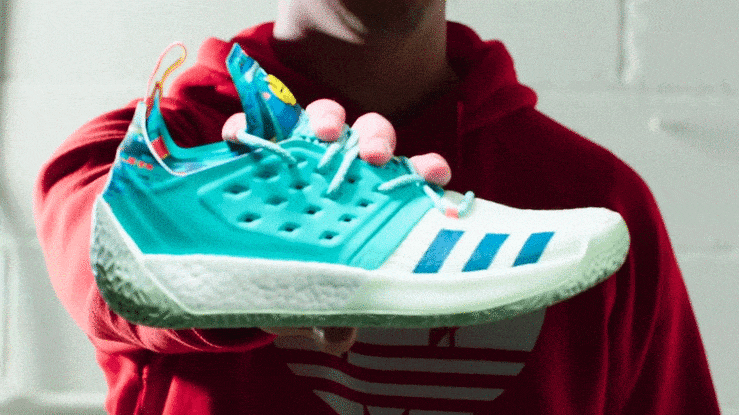 The Drop.
To start things off we created mini-boxesthat included one matching pair of Sour Sneaks to hand out during the All-Star game in Los Angeles.
Unboxings.
To breakthrough to true sneakerhead culture we sent two of YouTube's most famous sneaker unboxers a suprise box of shoes they never saw coming.
Social Engagement.

Fans online didn't miss out thanks to a new techology on Instagram that allowed fans to take screenshots of our content and use them to customize their own Sour Sneaks for a chance to win a prize from Harden himself.
Life-Sized Gummy Sneaks.

In partnership with Stock-X we created three limited edition life-sized edible gummy sneakers that raised more than $30k for Harden's youth charities.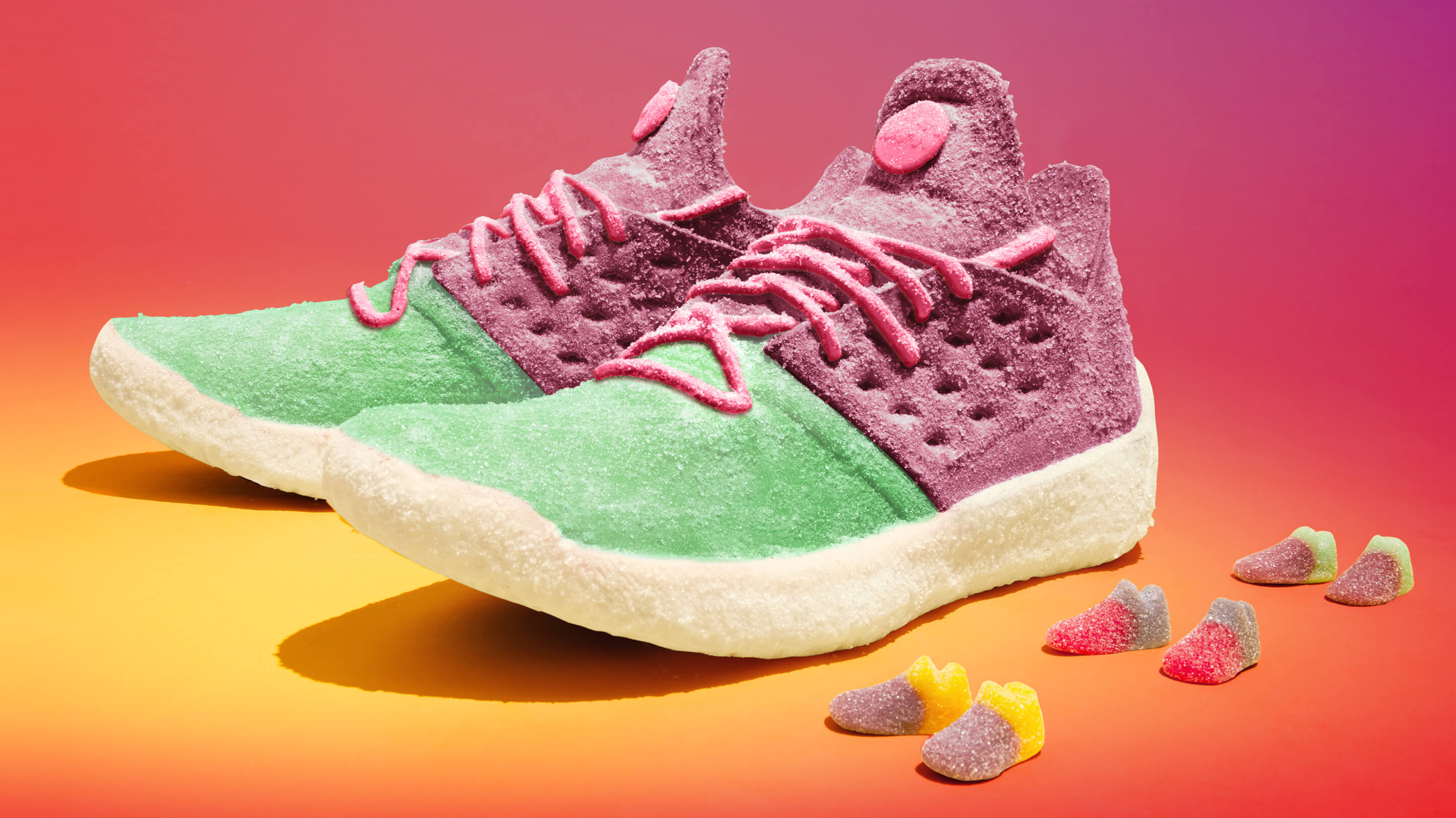 What I

︎

about this.


The collaboration it takes to pull something off between multiple brands like this is something I'm truly proud of. Along the way so many talented people reveal their true grit, passion and skill. To see fans and culture then respond with such enthusiasm makes this one of the most rewarding projects of my career.